About RE/MAX Presidential

THANK YOU FOR VISITING OUR WEBSITE. At RE/MAX Presidential, every agent is thoroughly trained and dedicated to providing high quality service to purchasers and sellers. Our agents live within our market area and are ready to devote their attention to your particular real estate needs. We are a proud member of RE/MAX ®, home of real estate's most experienced and professional agents. Nobody in the world sells more real estate than RE/MAX ®. We will provide you with the best real estate service possible!
THIS ONLINE REAL ESTATE OFFICE is your single source for all your real estate needs. From listing your home to closing your transaction, our experience can make the real estate process easy! Our mission is to provide you with fast and easy access to the best North Conway, Mount Washington Valley and Western Maine Real Estate available.
A RE/MAX Affiliate
RE/MAX Presidential is proud of its affiliation with RE/MAX International. Worldwide RE/MAX sells more real estate than any other real estate organization. Each Office is Independently Owned and Operated. The outstanding brokers of RE/MAX Presidential provide professional personal service for buyers and sellers throughout the Mount Washington Valley. Both buyers and sellers are represented with the utmost care and consideration.
We are experienced agents, highly motivated professionals with shared diverse backgrounds. The goal is to meet the clients' needs and make home and business buying/selling a pleasant experience. Our service does not stop with the sale. We believe that you become a client for life. That is why many of our agents are the top producing agents in our area.
We Use The Latest Real Estate Technology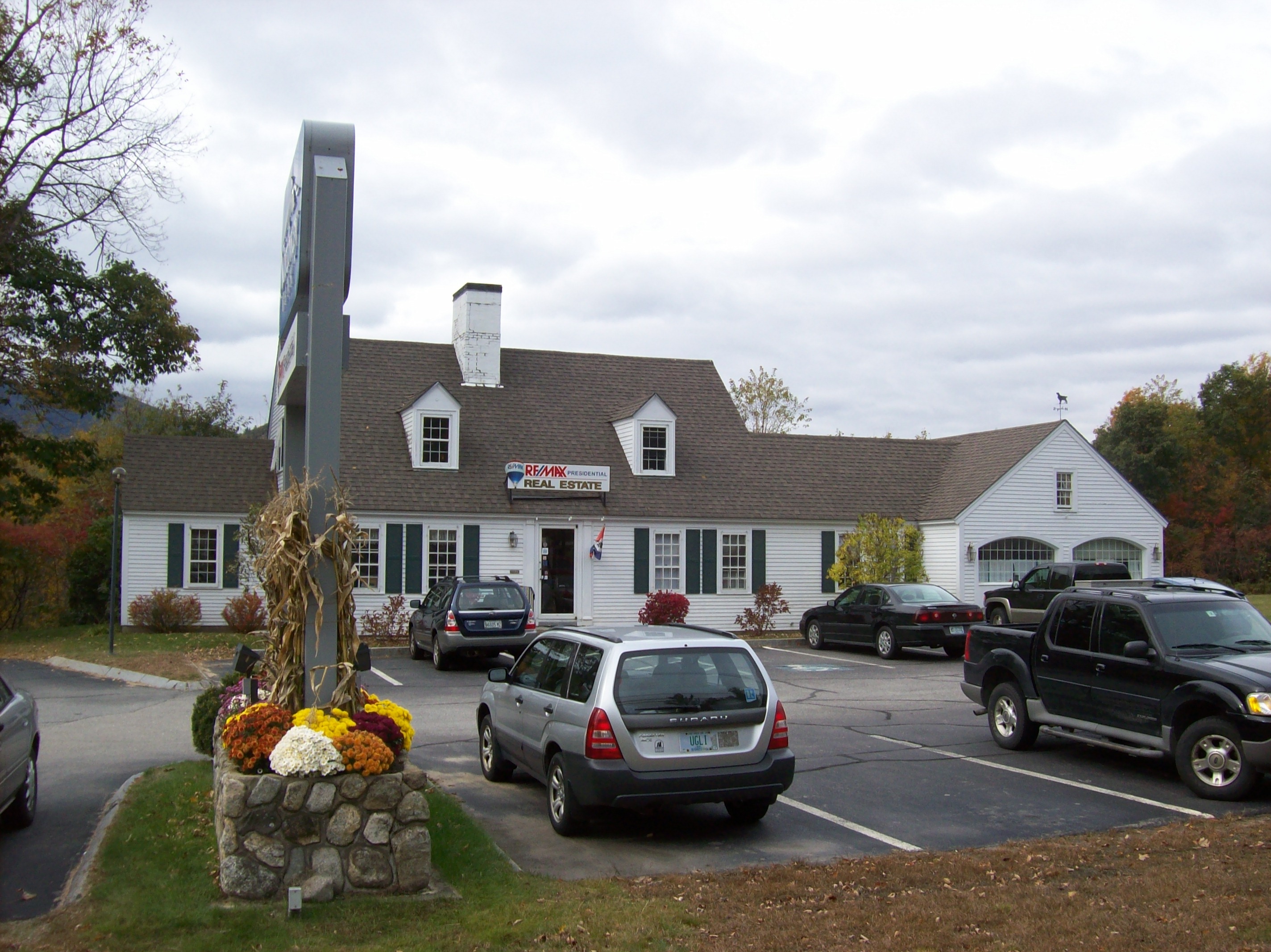 For most consumers, purchasing real estate is one of the most important investments they will make in a lifetime. Establishing a good working relationship with a REALTOR® should be a critical first step in the process. The Realtors® at RE/MAX Presidential have been helping consumers and clients navigate the road to real estate success for over three decades. Our office is fully equipped with an integrated network of computer and communication systems. We have instant access to all the Multiple Listing Services, the public record searches, and other tools and services that our agents need in order to better serve our client.
Support Staff
We also have a quality full time support staff to accommodate you. They help coordinate meetings, schedule showing arrangements, answer your calls and assist you in contacting an agent to answer any real estate related questions. They ensure the timely processing and delivery of all your documents. We all are active in the community, and are eager to share our knowledge of all that living, working or vacationing in Mount Washington Valley, New Hampshire has to offer.